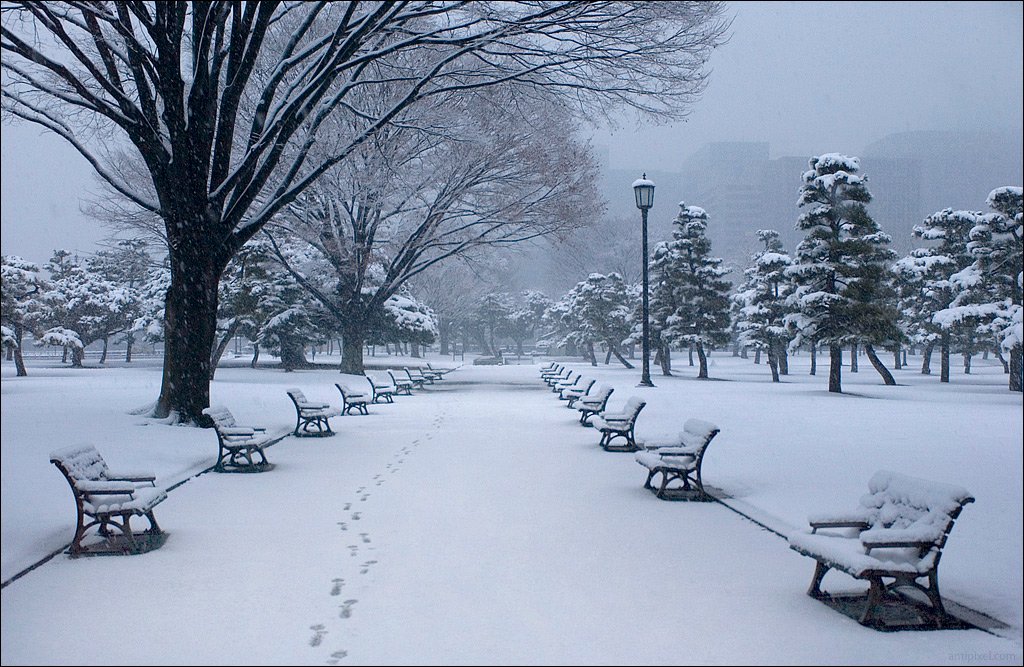 HOME BOILER CLEANING
Our company within the energy-saving project offers to all of its clients another great offer:
Once a year the boiler needs proper maintenance and cleaning. Therefore we participate decisively in the common effort towards energy savings and air pollution reduction.
Our offer includes:
Boiler Cleaning

Burners Cleaning

Replacement of damaged materials, the supply of which are not included in the price and can have an additional charge where necessary

Electrical inspection of the burner

General inspection of the engine
The maintenance of boilers heating costs €65 plus VAT according to what is mentioned above.For a visit arrangement to your building, please contact us at our email [email protected] to our call center on 22878595.
We will be happy to serve you and save you money.